Springtime is here!
That means fresh, budding florals, lush greenery, vibrant pops of color, and... gems. Yes, gems. We're seeing a lot of them this spring, and we're totally loving them.
Gems are a cute way to jazz up your tablescapes by adding a mystical, fantastical, and imaginative element. This season we've been seeing them a lot in bohemian fashion, embracing the whole geometric, free spirit, mystic vibe made popular by brands like Free People and Urban Outfitters. But whether you're gem fanaticism stems from an interest in earth science, new age, or fashion, we think they are absolutely beautiful nonetheless. Their natural translucence and shine makes them perfect for whimsy, woodland weddings.
Here's a glimpse from our Chateau Garden photo shoot, inspired by fairytale romances and spring garden parties. Our stars of the show are gems from Earth Light Gems and Minerals in Kirkland, Wa and decadent french macarons made by Lady Yum, a macaron parlor also located in Downtown Kirkland.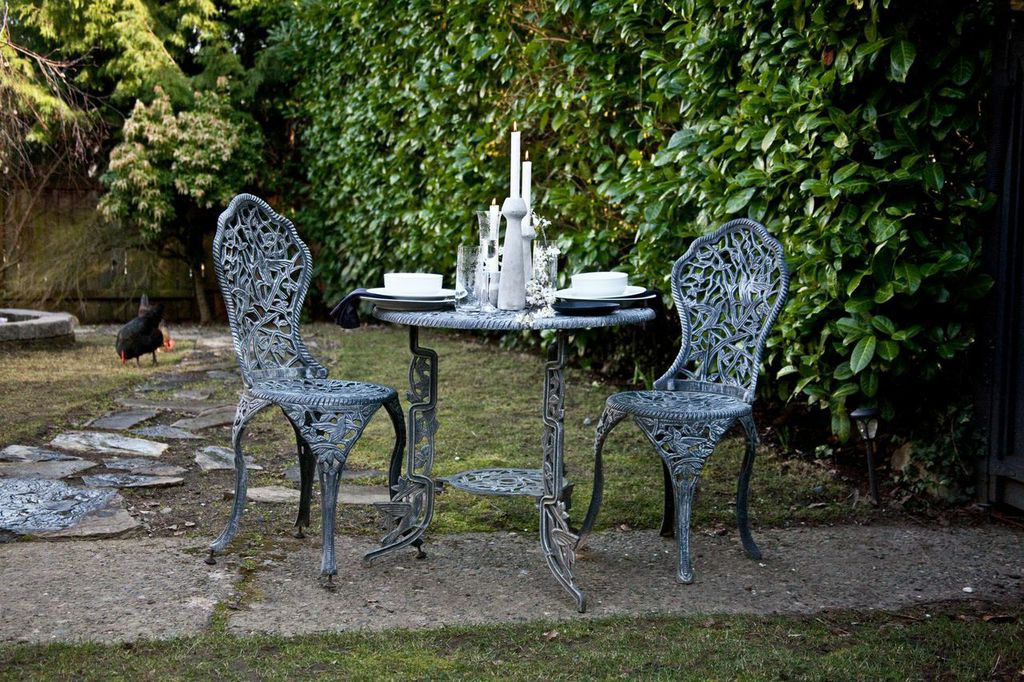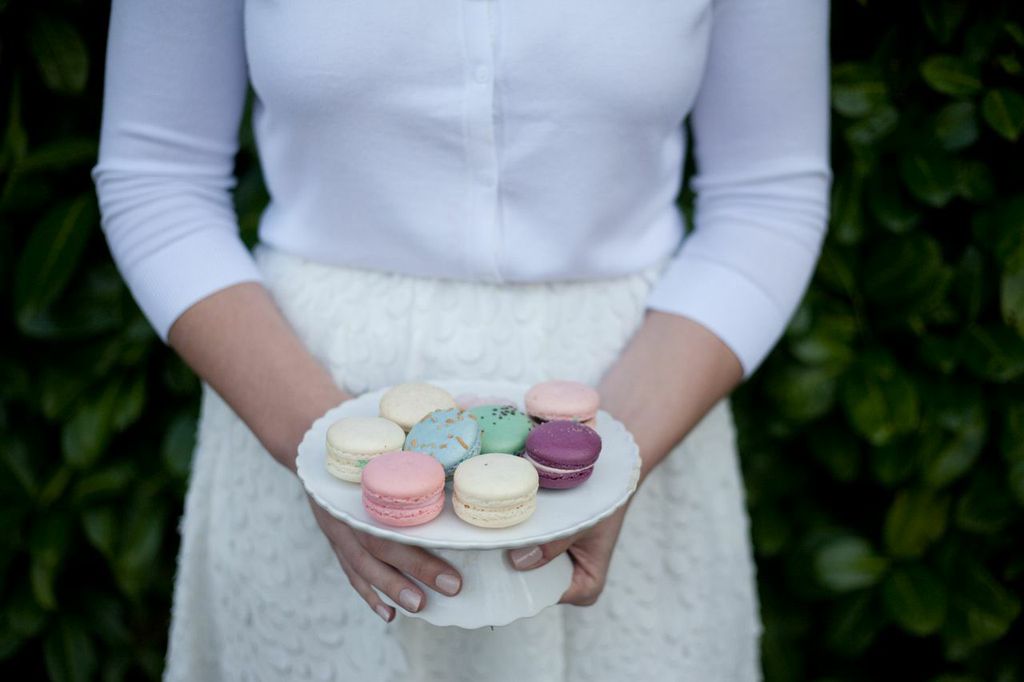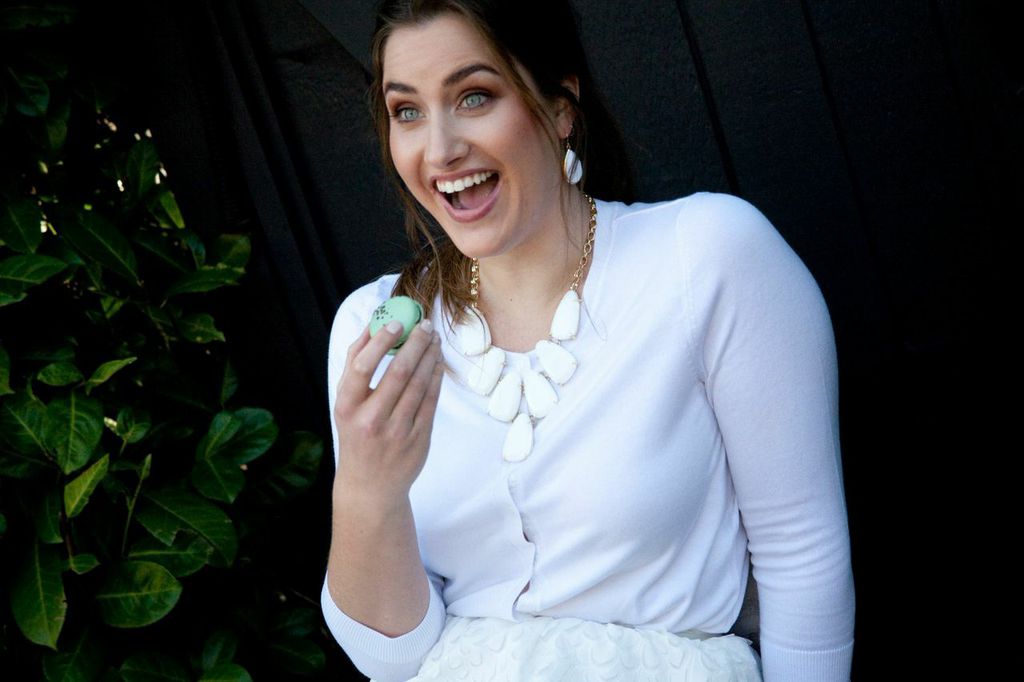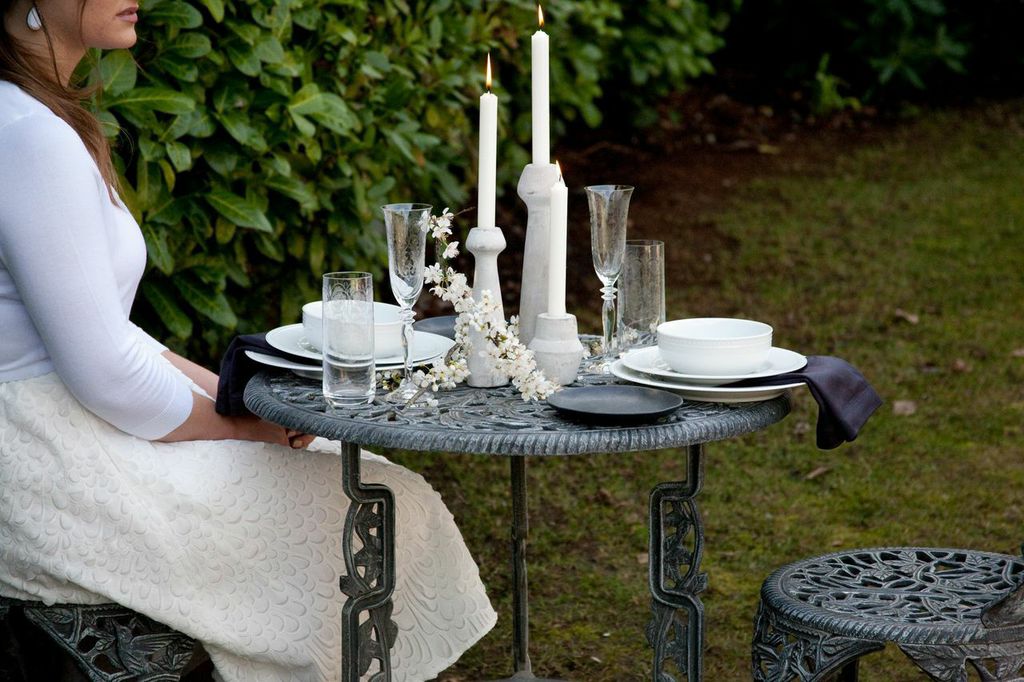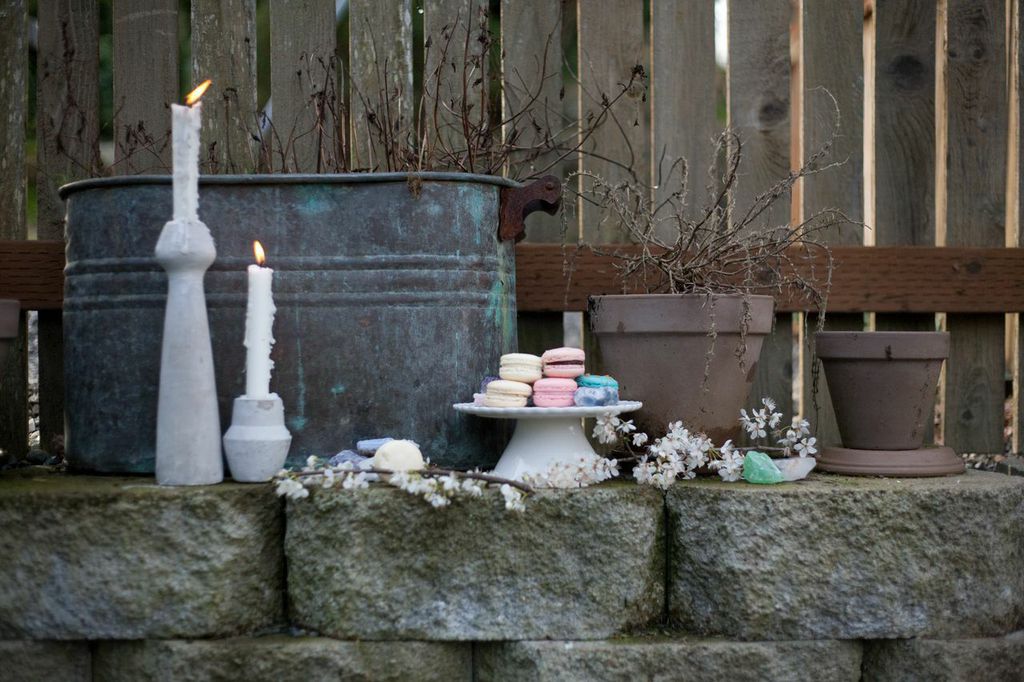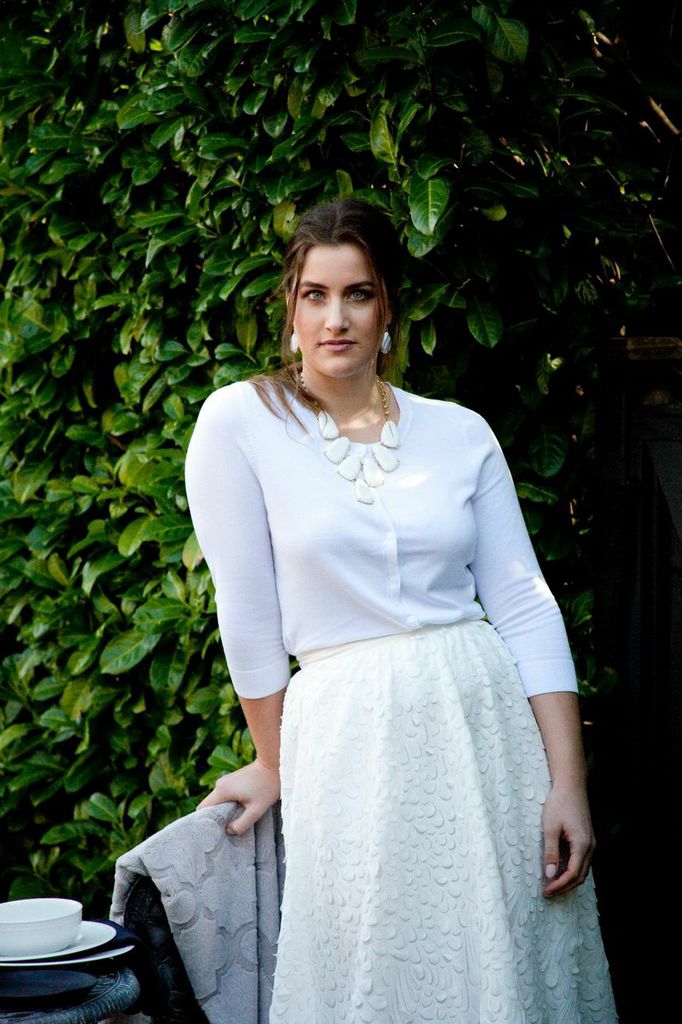 Styling by Elsa Walker and Hannah Bachman (juliet + lou) Photography by Kaylee Stevie Hair and Makeup by Lauren Blumenthal Modeling by Madison Unger Outfit purchased from Nordstrom Gems provided by Earthlight Gems and minerals Macarons provided by Lady Yum Horta Glassware and Poured Cement Taper Candlesticks by Antrhopolgie Table Settings by Crate and Barrel Special thanks to Jon and Katrina for providing photo shoot location and chickens